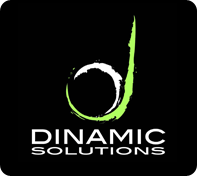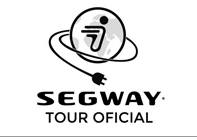 HOME

SEGWAY ·
INDOBOARD ·
MOTORCYCLING ·
PHOTOS
CONTACT








© 2014 Dinamic Solutions
c. San Mateo, 5
08224 Terrassa, Barcelona

LEGAL NOTE
COOKIES POLICY
WEB MAP
47158651A
By Anunzia
Tour oficial Segway Barcelona
Dinamic Solutionsis a young company founded to provide activities and experiences than you've ever tasted, and continued innovation in bringing the added value that makes the difference:
PERSONALIZED ATTENTION.

Tell us what you need, we will to you and give you the options so that you can choose the best solution, an event with your own seal. Frontline professionals in each of the specialties with the necessary KnowHow form the Dinamic Solutions team and will help you develop a wide-ranging event.
If you are looking to motivate or inspire clients or employees, en Dinamic Solutions we will give you proposals using the lastest trends in lesuire for Teambuilding using them as Coaching, because not everything has been invented, be amazed by Dinamic Solutions because we believe that it is through experiences that you can unite and improve...





INDOBOARD


The Indo Board Balance Trainers are simple, stable and easy to use. Products and accessories specifically for the sport.



MORE INFO







MOTORCYCLING


Organización de cursos y rodadas en circuitos con monitores experimentados en competición.




MÁS INFO